I apologize to my readers.. .I haven't updated for a while now. I've just been really busy with work. My days ahead are going to be really busy. I have work tomorrow from 8-1p then I head over to Disney from 2-6p. Sleep then head back to Disney at 4a-8a then head to work again from 9a-5p. Busy? But here's a quick update…


I went to the beach this weekend. It was really fun. The water was a bit cold at Balboa beach but we got used to it. Here's some pictures… enjoy!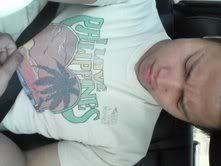 on the way there. Proud to be flip!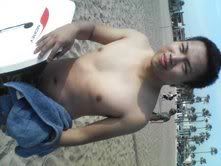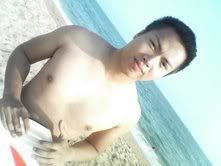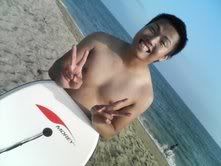 I just recently took some night pics.. I'll post them later so keep checking. 'til then. Have a gnite.