Today was pretty tiring. I went to work from 8 to 4. I was a little frustrated at some stores because some of them were lazy with their inventory. When I got home, me and my Ollie were going to fix our other car but we were way too tired to do anything. We ended up eating at Jollibee. Our usual chicken with spaghetti. That's how our day was, we're very excited for San Diego. We can't wait to move and finally take another step in our relationship. I love him.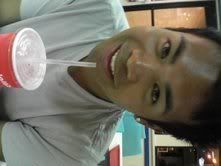 finally happy with his food!



Jollibee rocks!

[[night pictures]]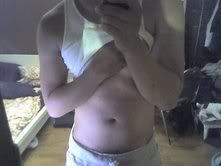 'till next time.. gnite!